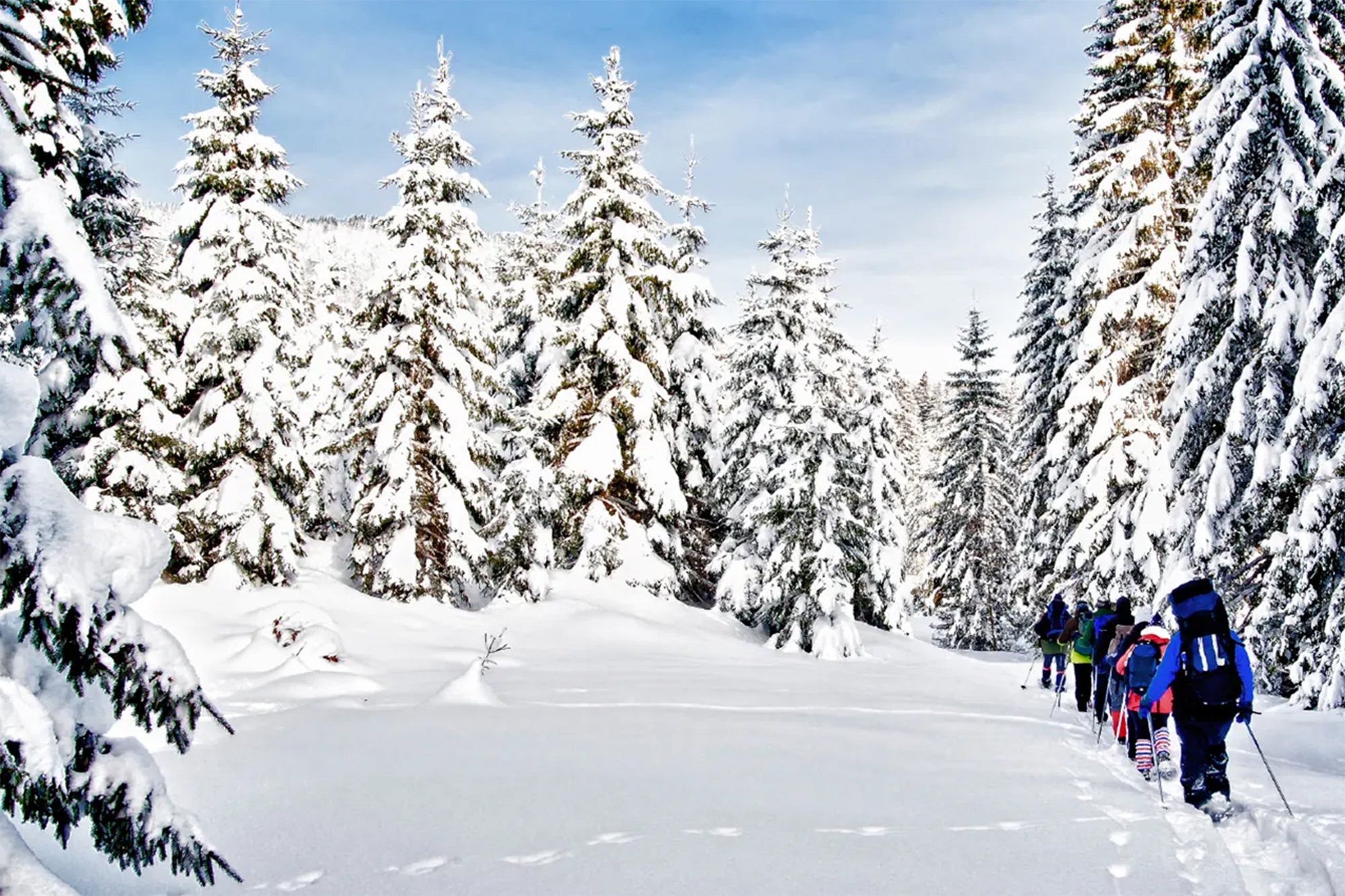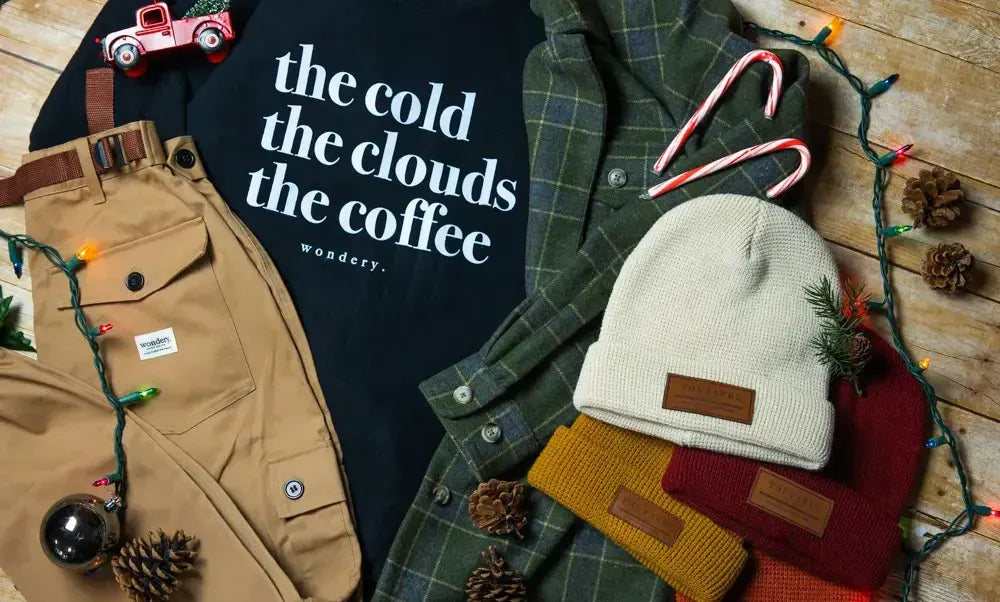 Introducing your one-stop shop for gifts this holiday season! We have carefully curated gift ideas for everyone on your list.
Mental Health And The Outdoors
We are in strange times. With COVID-19 on the rise, people all over the world are working from home, staying indoors more often, and are suffering from mental fatigue and technology overload.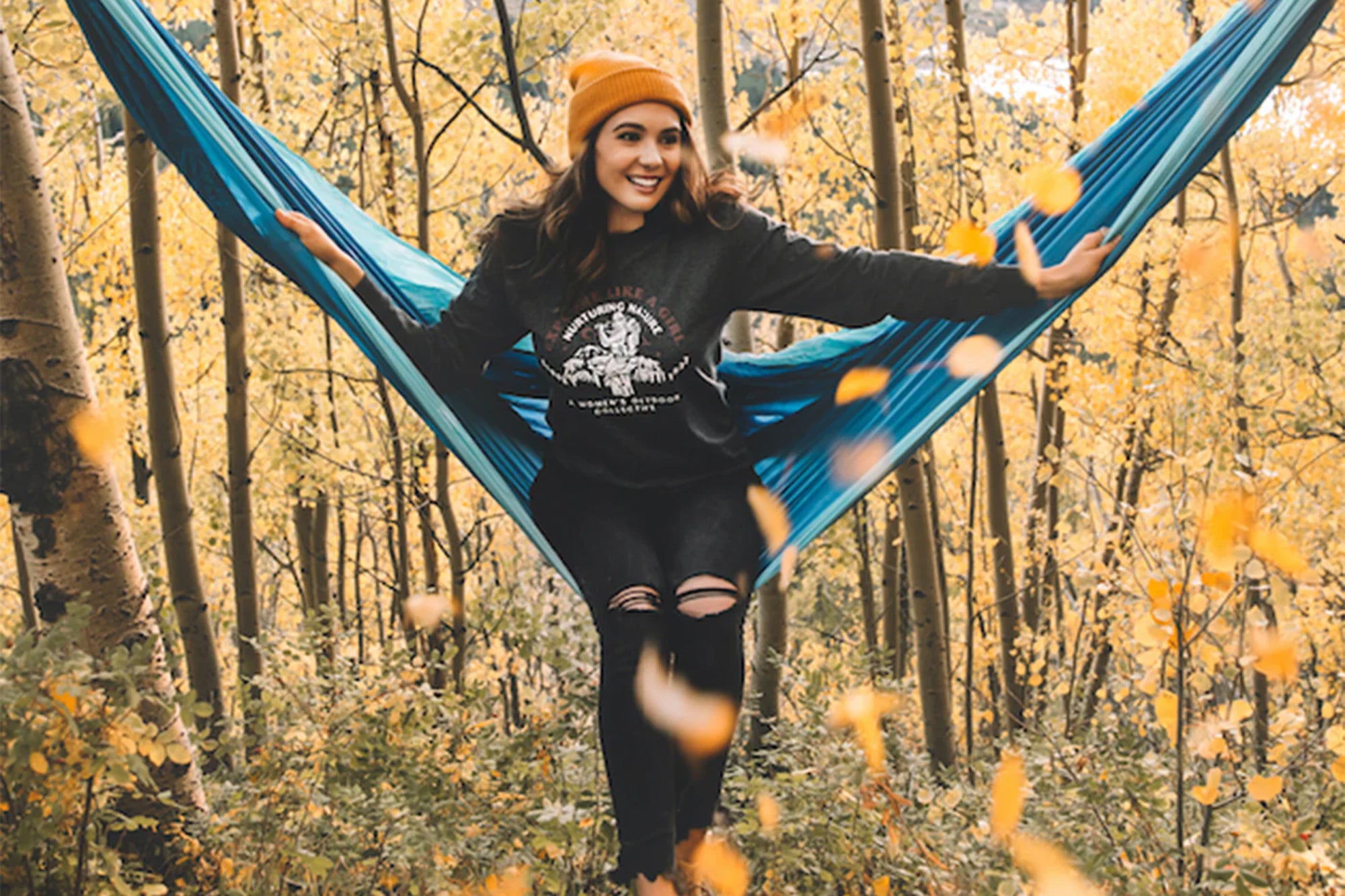 Top 10 Fall Foliage Spots in California
Many parts of California don't get to experience the vibrant orange and crimson leaves that fall this time of year, but that doesn't mean you won't be able to catch a glimpse of these fall colors i...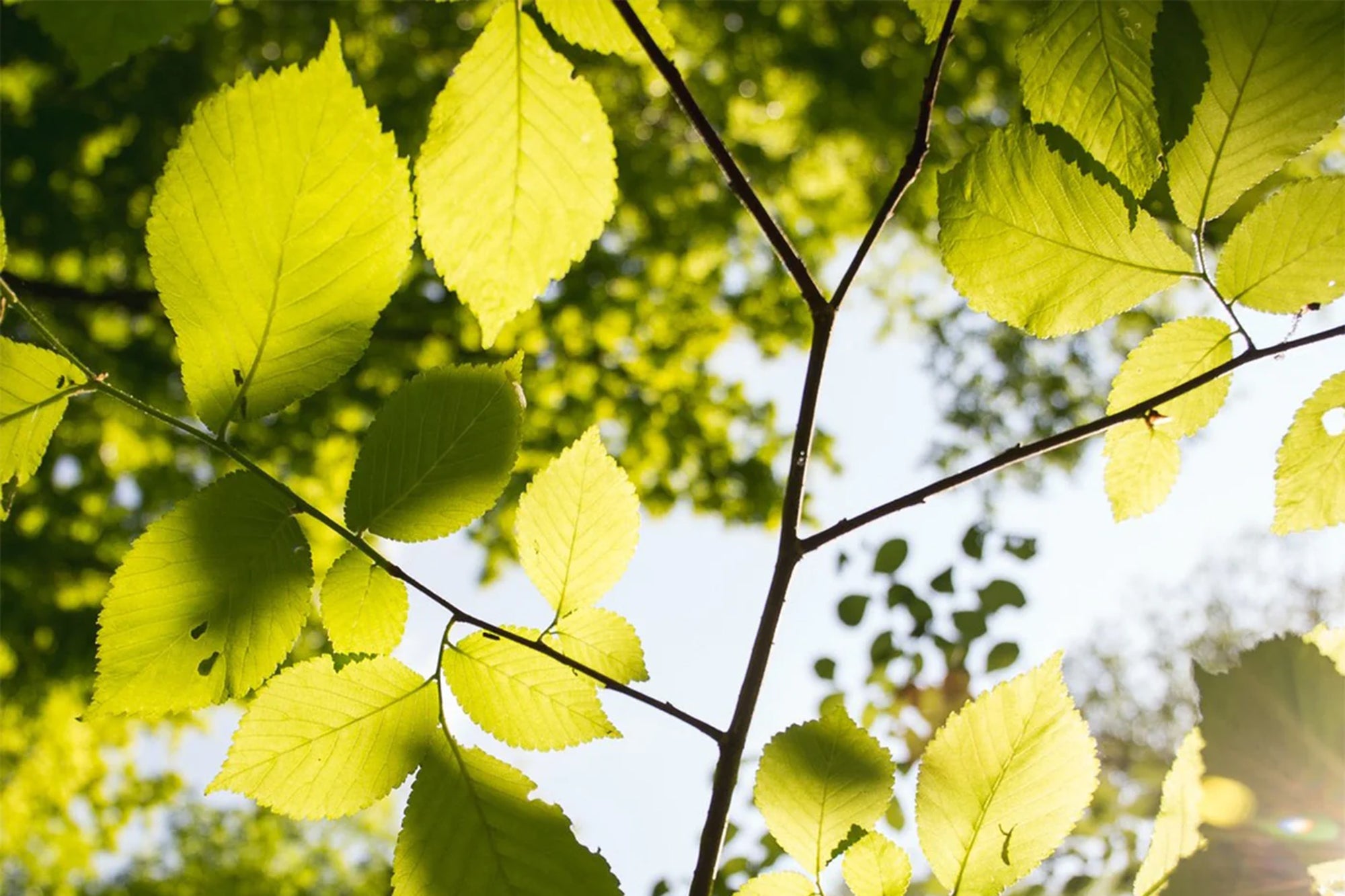 5 Necessary Environmentalism Legislatures
If you're an outdoor lover, it's smart to be aware of environmental legislature both past and present. Many major environmental milestones have resulted from the passing of bills and the establishm...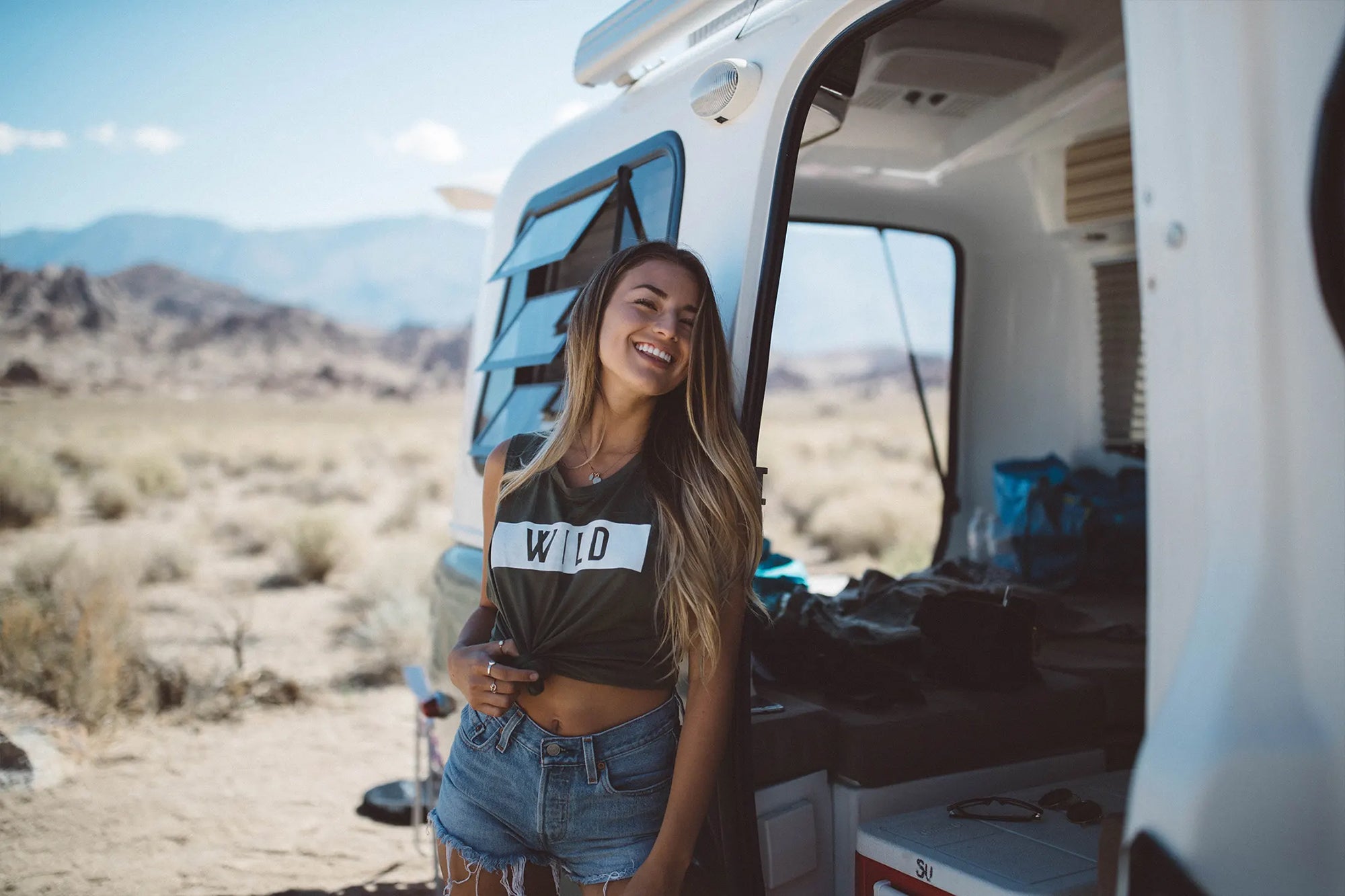 8 Outdoor Hygiene Tips & Tricks
We at Wondery love the outdoors and don't mind getting a little dirty - it's all part of the fun - but it is important to keep up with hygiene, even when out backpacking in the wild.
  The Land We Inhabit:  Learning About the Indigenous History Behind our National Parks (Cover: Algonquin Provincial Park shot by Christine McRae) Visit Native-Land.ca here to find the land you inh...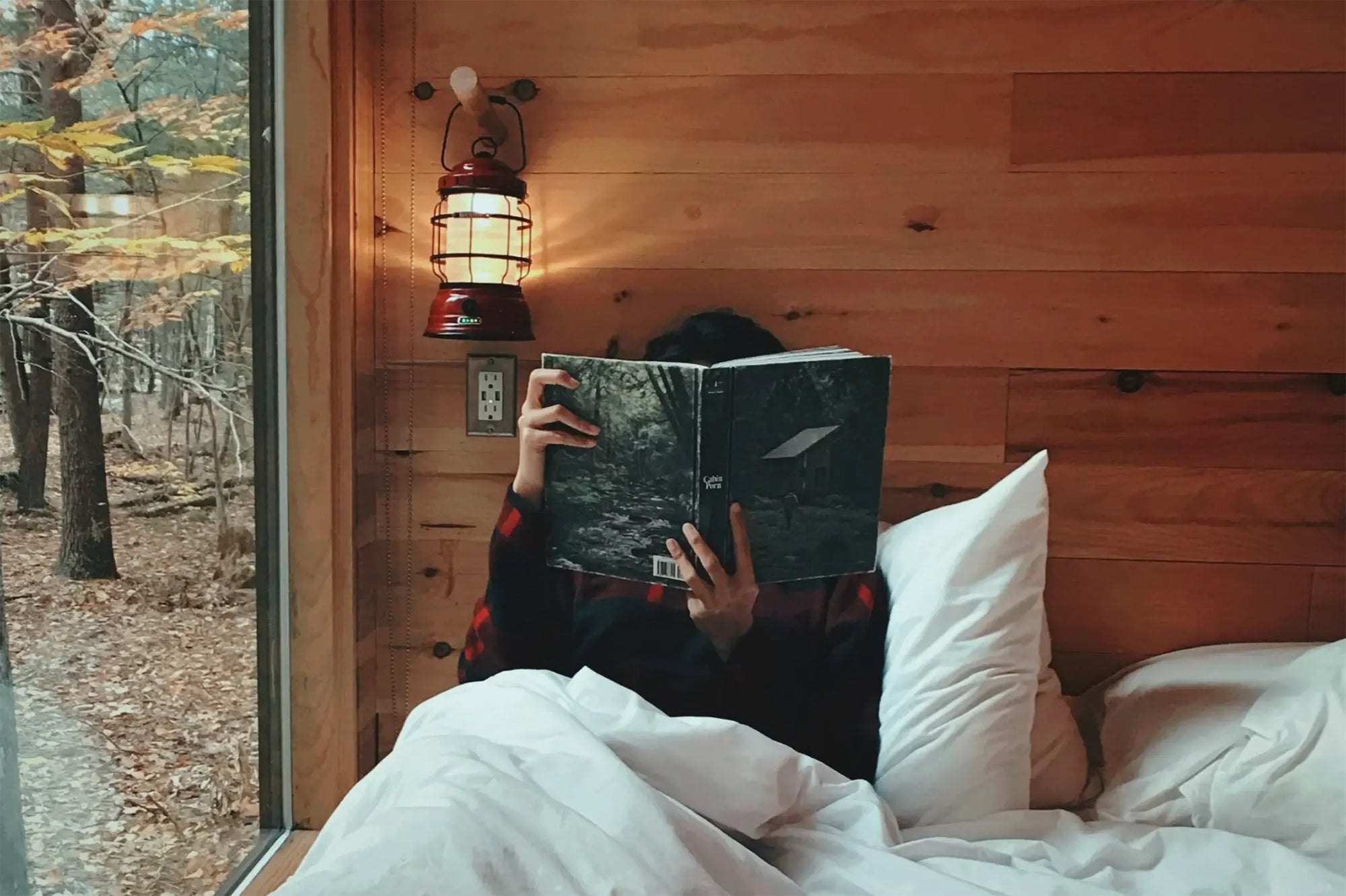 Looking to get outdoors? We are too, and think the best way to get outside is with a good book in hand.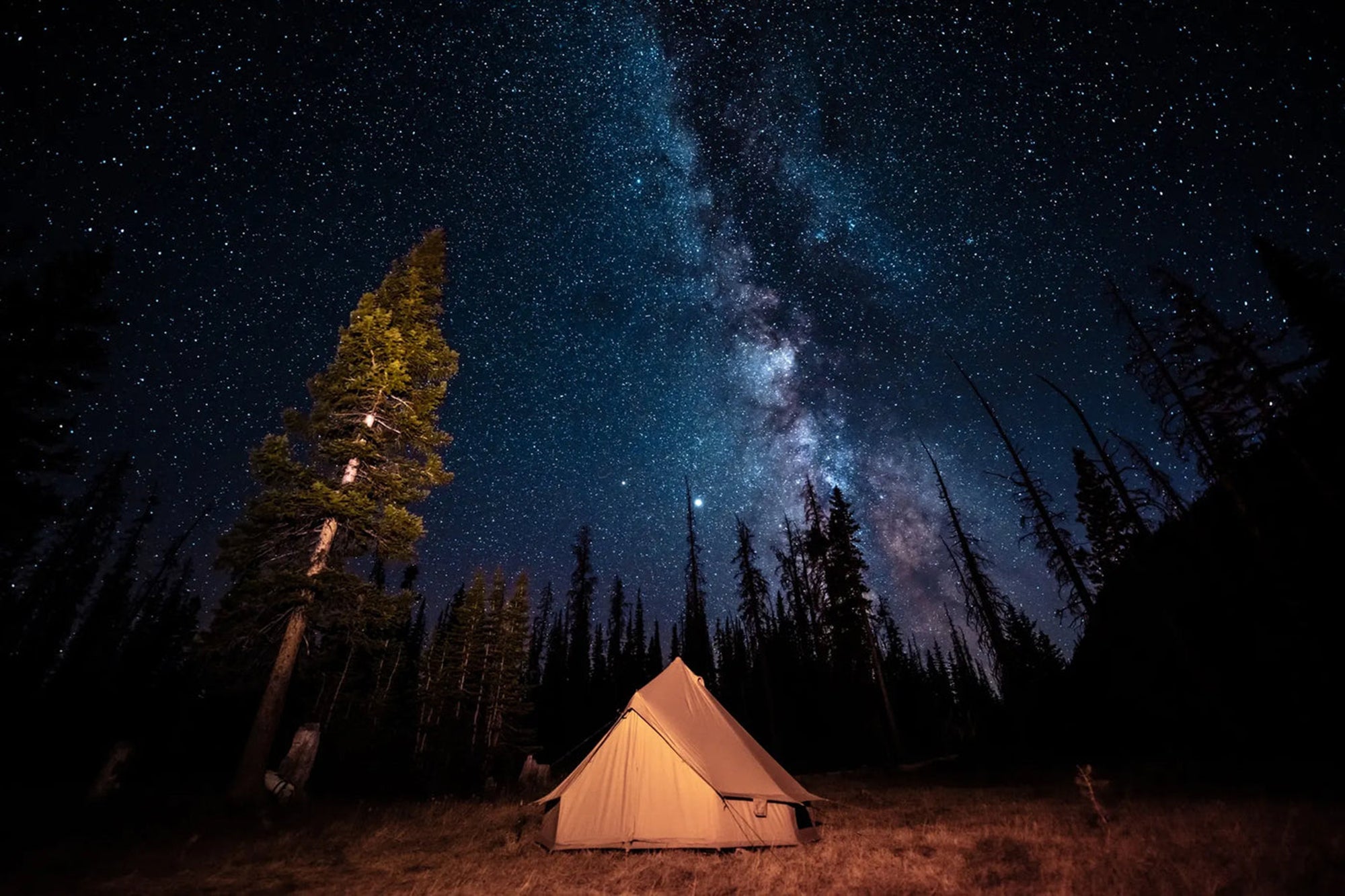 Southern California Glamping Destinations
Many of us love the beauty of nature and thrill of the great outdoors. However, trekking into the wilderness to pitch a tent and braving the elements isn't for everyone. That's where glamping comes...