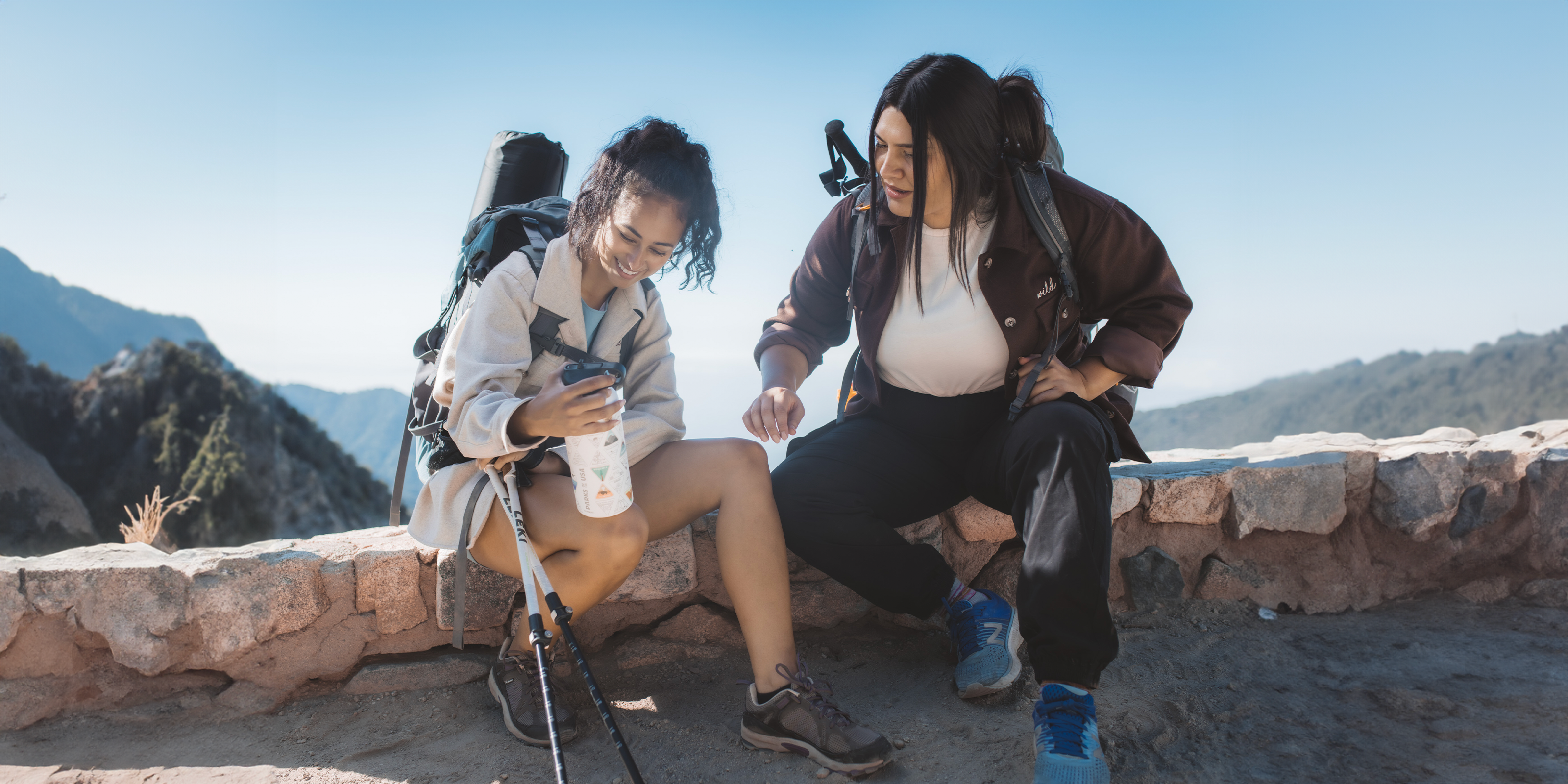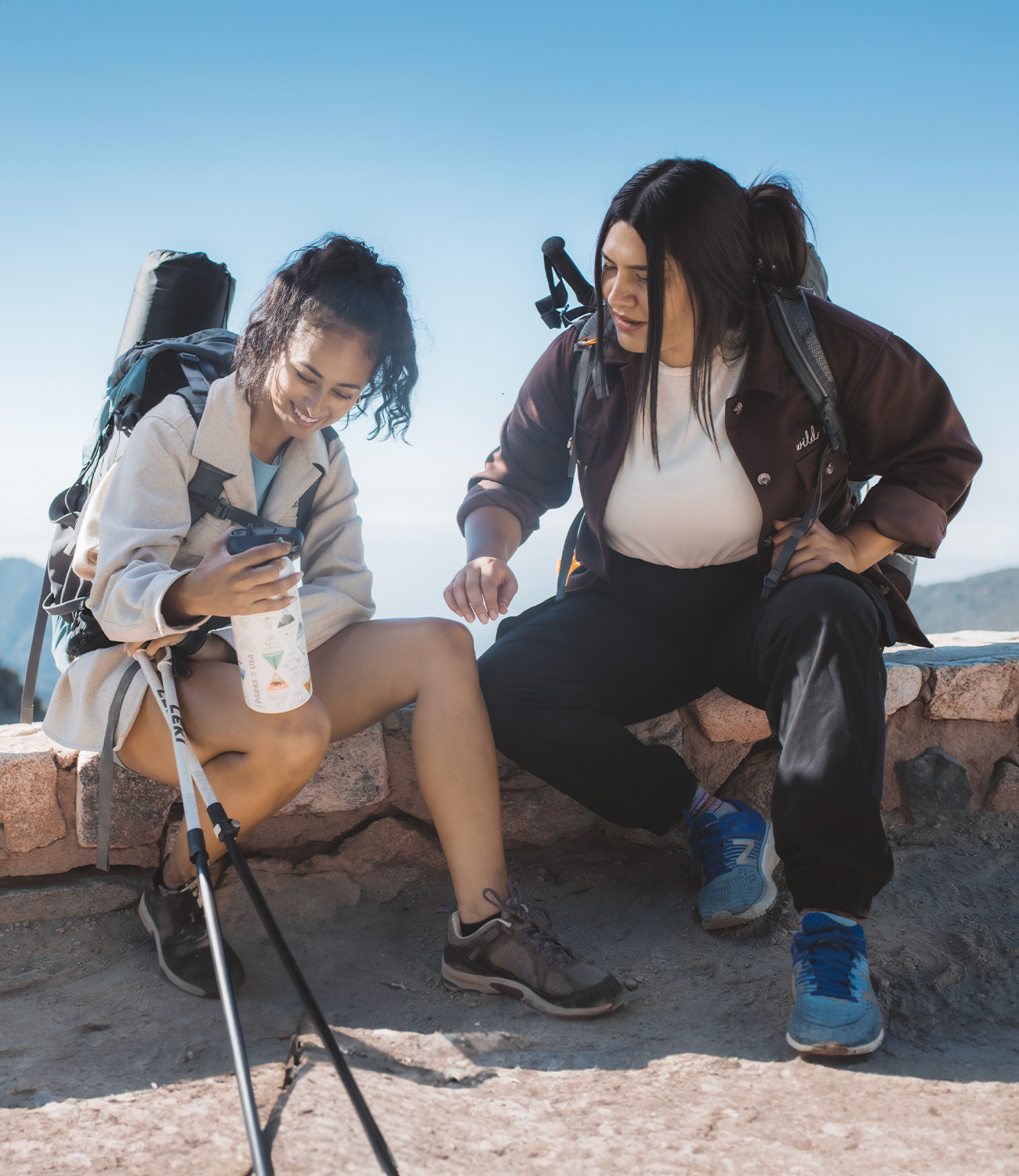 Wholesale & Customization
Are you a retailer that would like to add the Wondery Outdoors to your product or apparel line while supporting women in the outdoors? We would love to hear from you!
Our website is our stock catalog. What you see within our Collections, we readily have on hand in inventory. We also manage a robust custom program where we develop art entirely unique to you. All of which of course is defined by the quality of service and product the Wondery Outdoors is known for.
If interested, please reach out to MelanieZ@wonderyoutdoors.com A representative from Wondery Outdoors will promptly contact you to further discuss your objective and goals. Pricing and our general product catalog are available upon request.
Wholesale Inquiry
As Seen In




Custom Bucket List Bottle
Order minimum is 1,800 units
*Please be prepared to share your business license with us.
Contact Us to Get Started!
Contact
If you have any questions that we haven't answered here, send us an email at