Introducing your one-stop shop for gifts this holiday season! We have carefully curated gift ideas for everyone on your list. These gifts were chosen for being thoughtful, useful, and importantly unique. Show your gift-giving skills off this year and find the perfect gifts for all the special people in your life.
Whatever you're looking for this holiday season, we are here to make your search a little easier. And who knows, you might find a present for yourself!
The best gifts hand picked by us:
For many of us, being outdoors is a huge part of life and where we are most ourselves. This year that meant more than ever, especially for The Camper. Spread some love with these unique and outdoorsy gifts.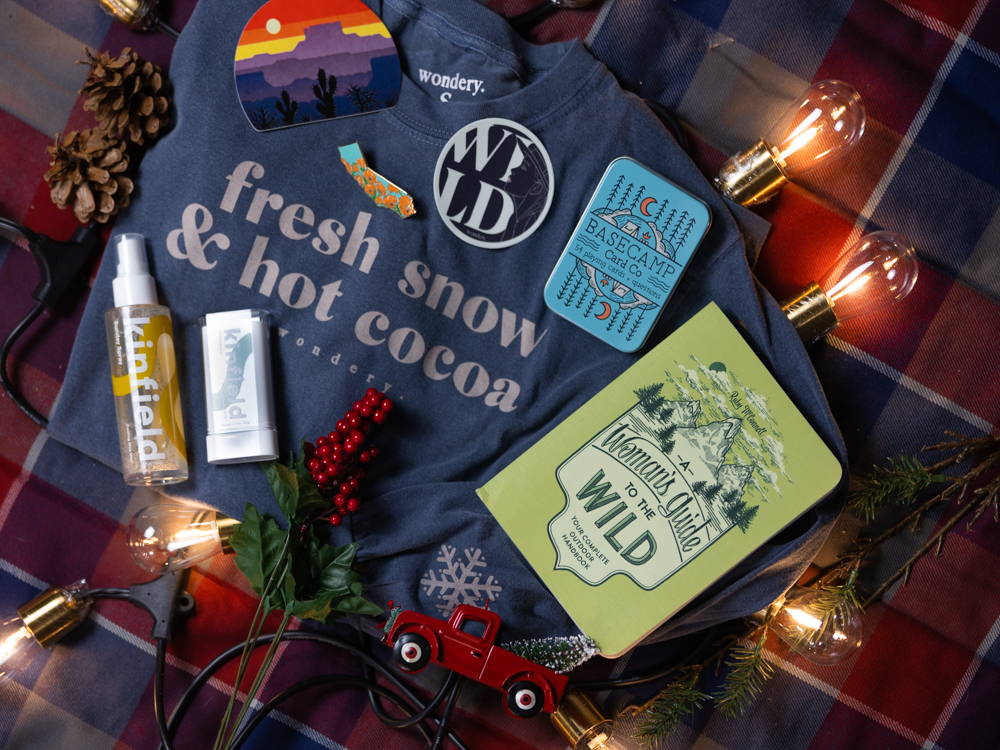 Sometimes curling up with a good book next to a cozy fire is adventure enough. Here are gifts for those who don't need to travel to have a good time.
The coziest gifts for the ones you love: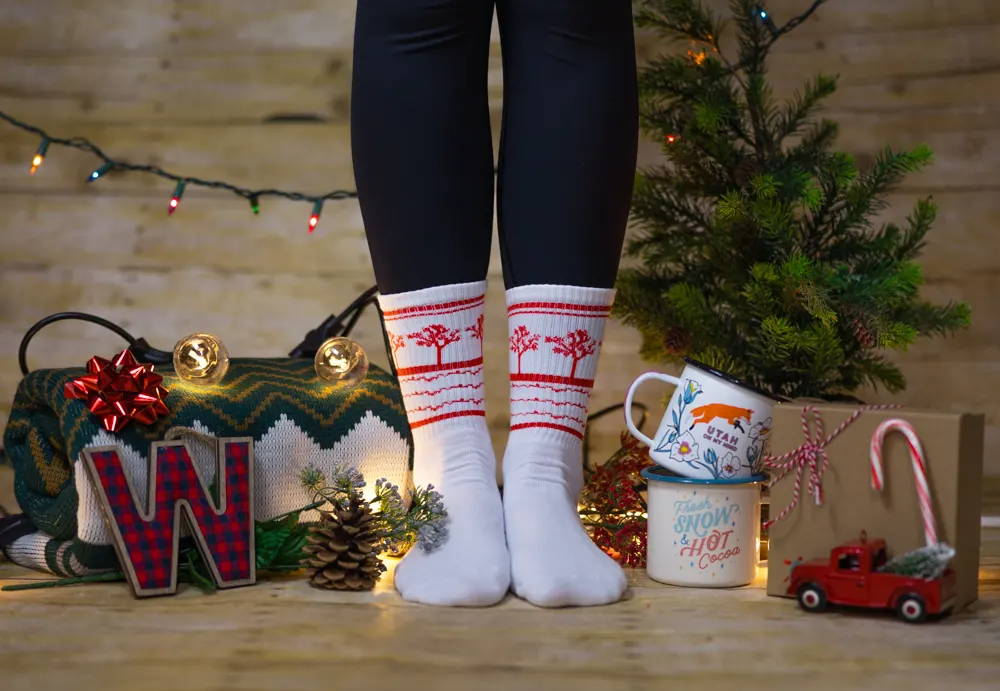 Giving brings joy but what you give can bring change. Every purchase supports our mission to empower women in the outdoors. Plus with shopping our Super Green products, you are helping reduce the carbon footprint left by the Fashion Industry.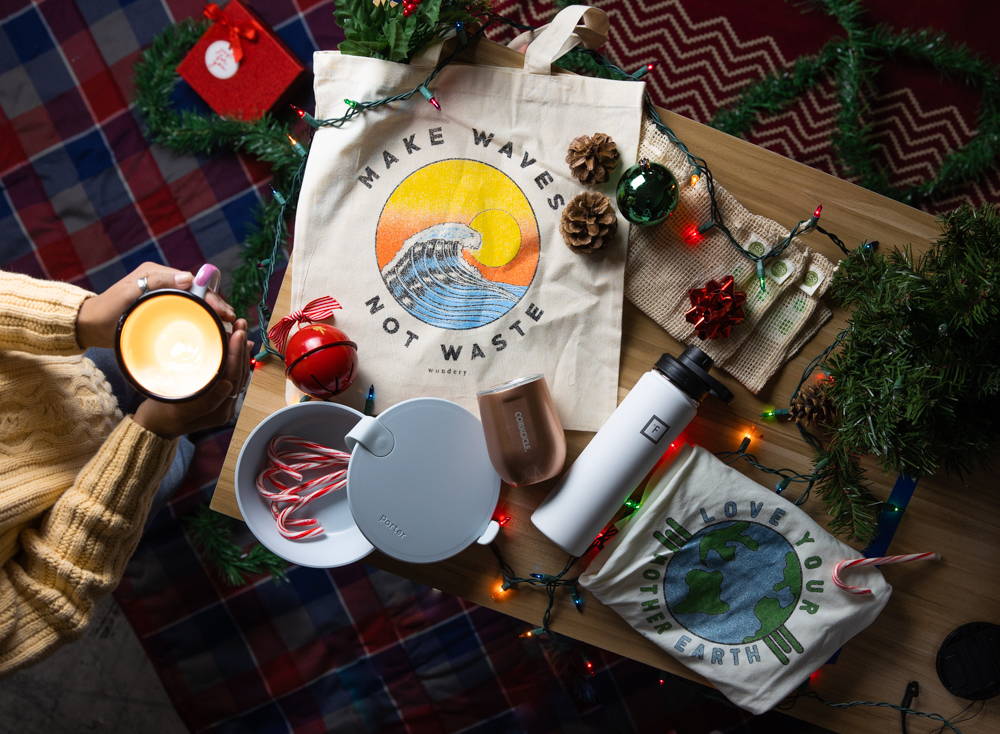 Gifts that help the planet:
Show your love for new experiences with these gifts for The Traveler. Every gift on this list will be perfect for that next epic adventure.
Gifts for a grand adventure: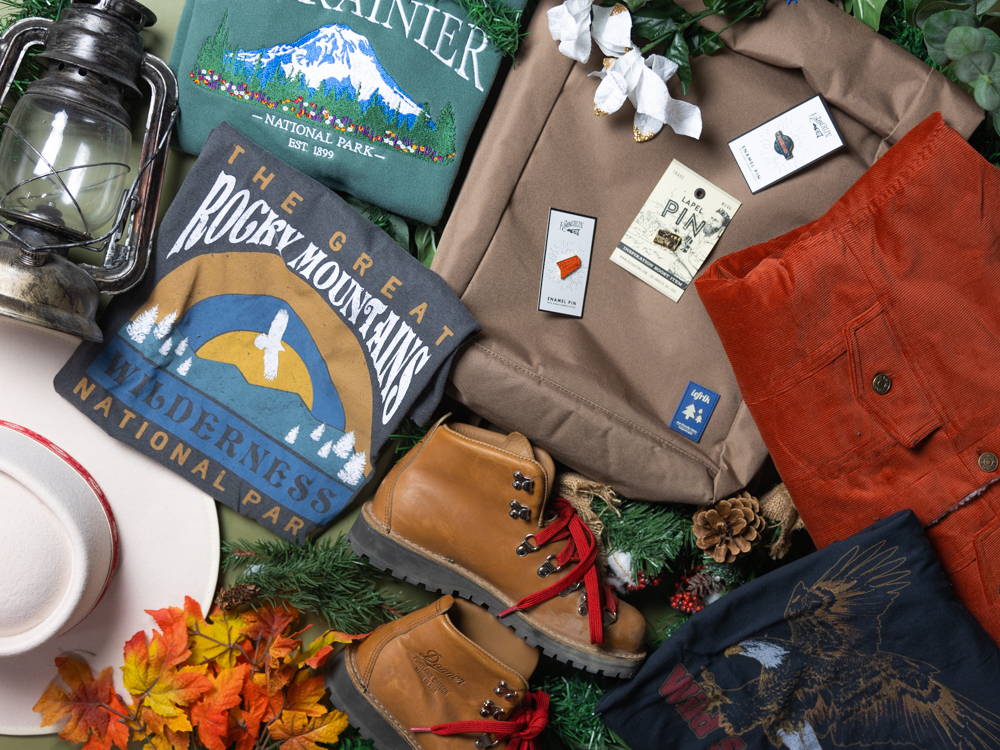 Not sure what to gift? Give them exactly what they wish for! Take the guesswork out of finding the perfect gift. The Wondery Gift Card is for all the things they really want but won't ask for.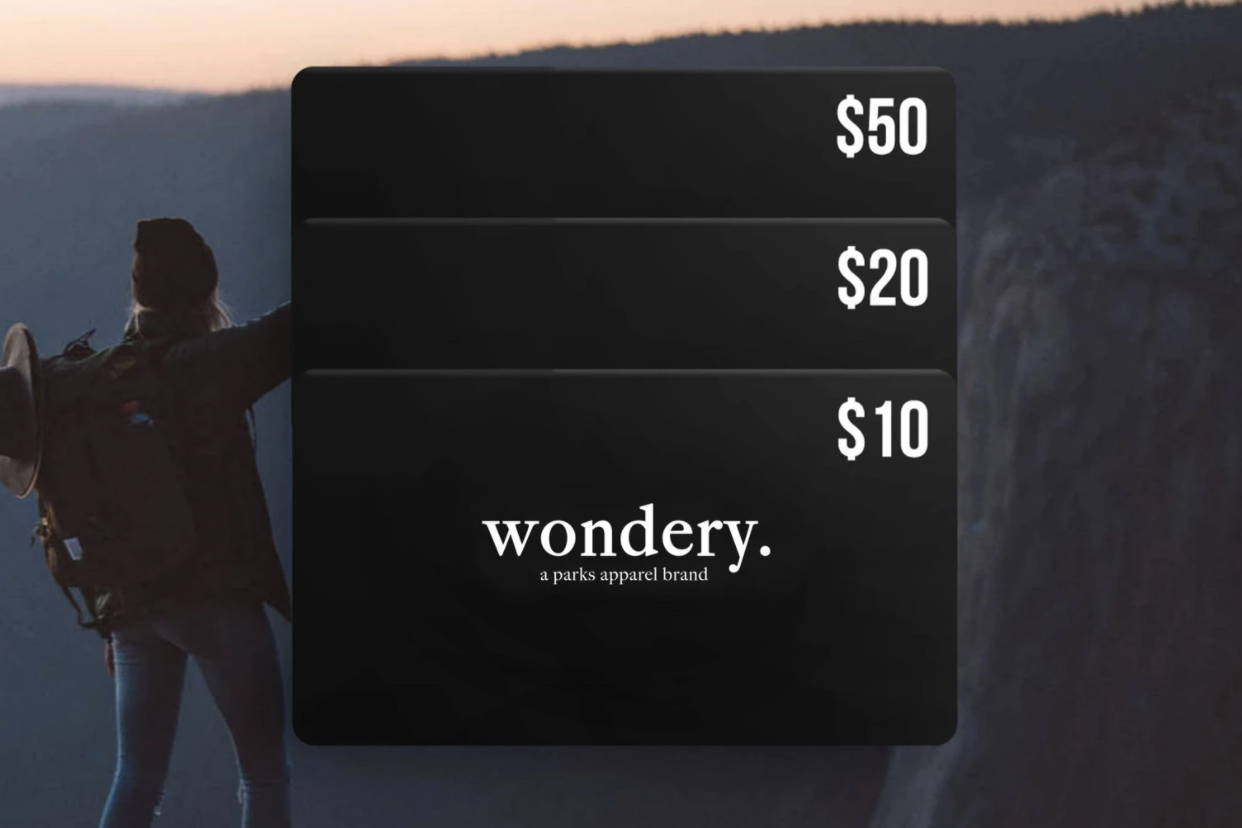 We are doing our best to keep items in stock but this has been a crazy year. For up to date information on what is in stock, please visit wonderybrand.com.
---