Empowering Women in the Outdoors
Everyone's path to the outdoors looks different. It's never too early or too late. We want to open eyes with open arms and show everyone: you belong out here.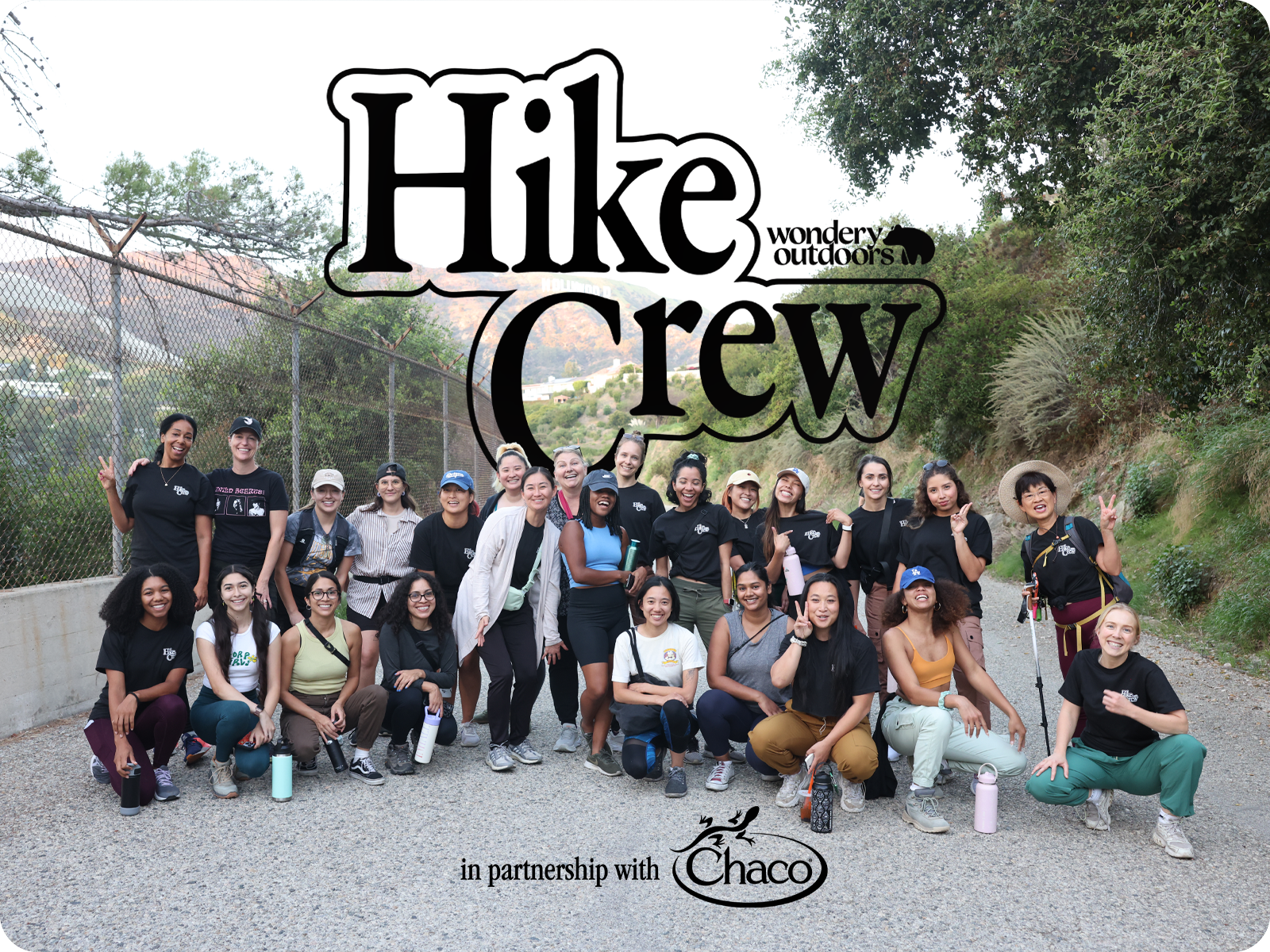 Join the Crew!
Introducing Wondery Outdoor's recleisure social club, Hike Crew!
Los Angeles, CA
View Events
DISCOUNTED FOR A LIMTED TIME!
Say Hello to Isabel 3.0
Softer. Stronger. Made for every body.
Shop Isabels
As Seen In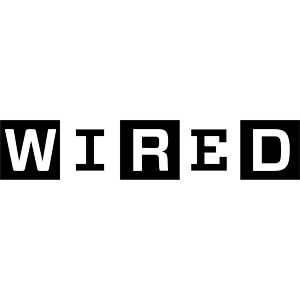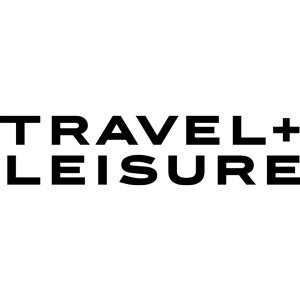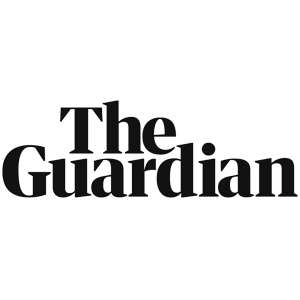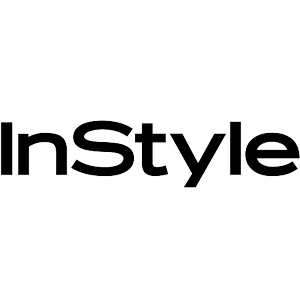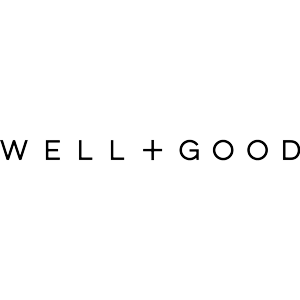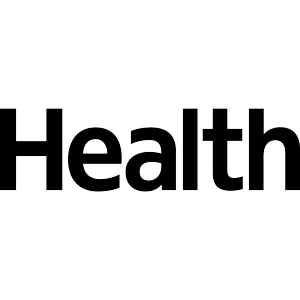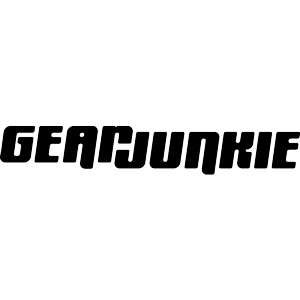 #meetyououtthere

@wonderyoutdoors

[class*=_poweredBy] { display: none!important }